Let's Stay Connected
We acknowledge that Pacific Blue Cross is in the province of British Columbia and is located on the traditional territories of many distinct First Nations with different cultures, languages and unique dialects. Please reflect, acknowledge and honour in your own way the First Nation land on which you live, work and play.
Did you know...
As a plan member, most of your personal benefits and coverage information questions can be answered faster by consulting our Frequently Asked Questions or by signing-in to Member Profile
Business Hours
Monday to Friday - 8:00am to 4:30pm (Pacific)
(excluding statutory holidays)
Our walk-in centre is open for claims drop off. However, in-person services are no longer being offered for claims or travel inquiries.
Call Us
Monday to Friday 8am to 4:30pm (Pacific, excluding statutory holidays)
Fax us
| | |
| --- | --- |
| General Inquiries Fax | 604 419-2990 |
 Address
Our walk-in centre is open for claims drop off. However, in-person services are no longer being offered for claims or travel inquiries.

Street Address
4250 Canada Way
Burnaby, BC V5G 4W6
View Map

Mailing Address
Pacific Blue Cross
PO Box 7000
Vancouver, BC V6B 4E1
Fraud
Report Fraud to PBC Investigations directly

                                         OR
 

Our Whistleblower Hotline allows suspected fraud or insurance abuse to be reported anonymously, either online or by phone. Available 24/7, it is administered by an independent third party and ensures anonymity:
1 800 661-9675
Online
Report Fraud
Complaints
At Pacific Blue Cross, we do our best to ensure plan members are satisfied with the products and services we provide. If you are dissatisfied with a decision or service related to your extended health, dental, life, disability or travel insurance plan, you may have the situation reviewed. Consumer Complaints and Resolution Process
Media Relations
For inquiries related to sponsorships, advertisements and media coverage, please email your request to Media Relations
Medi-Assist
For emergency illness or accidents while travelling
National Members
For plan members with National coverage on My PBC Benefits with cards like this: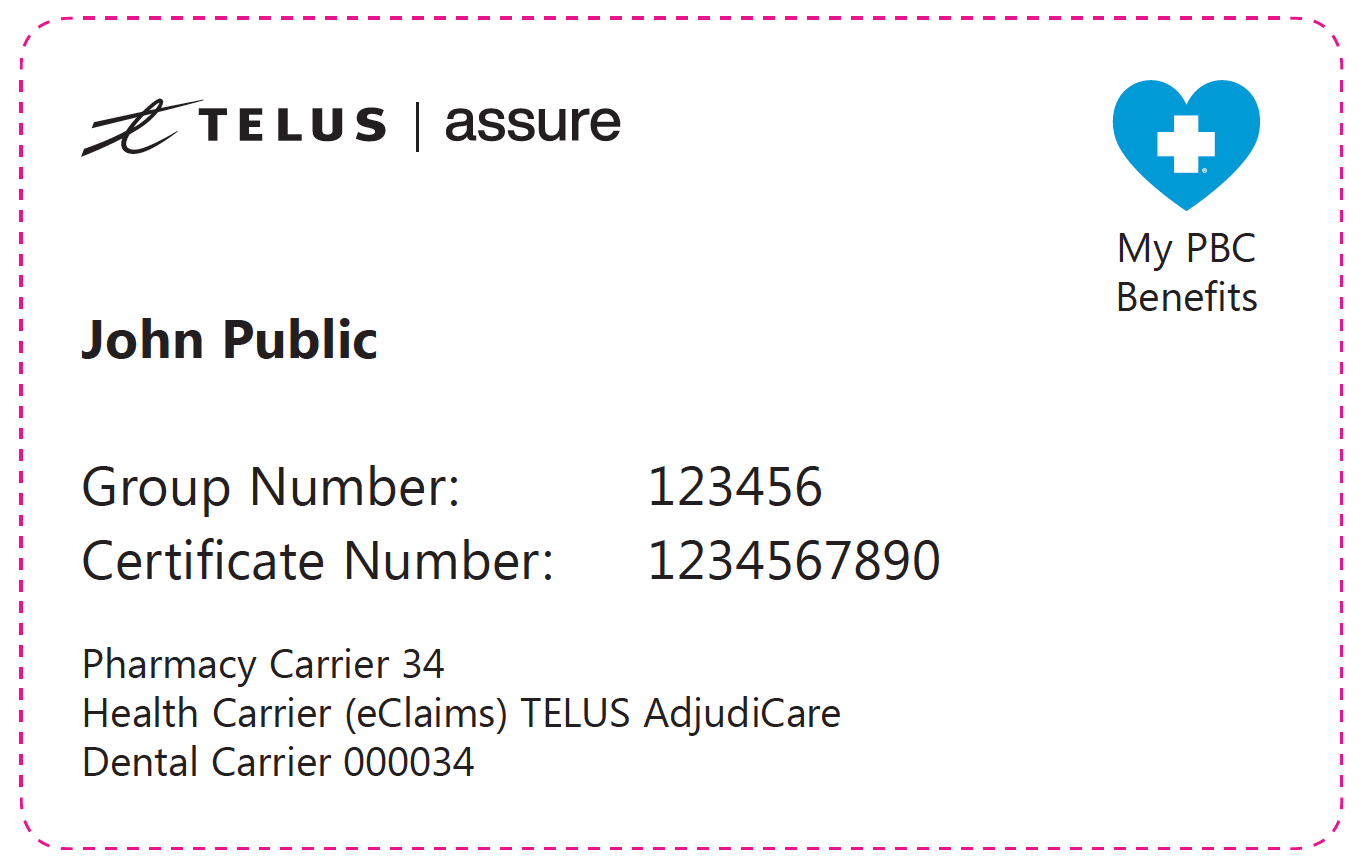 Email
---