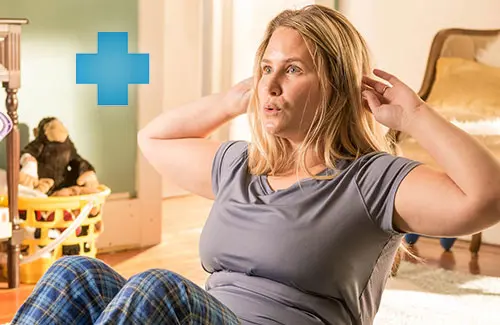 Personal Health Insurance
Designed for individuals, families and retirees without coverage through work, Personal Health Insurance picks up where government MSP drops off - covering things like prescription drugs, dental care and massage therapy. 
Travel Insurance
Enjoy healthy travels with Canada's Most Trusted Brand of Travel Insurance. We offer single trip, annual trip and package plans with add-on coverage for pre-existing conditions, trip cancellation and baggage coverage.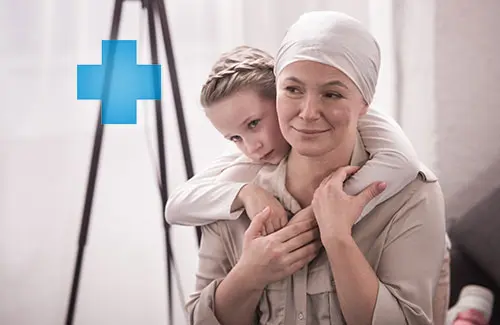 Critical Illness Insurance
When a serious illness strikes you should be focused on making a healthy recovery, not your finances. Critical Illness Insurance provides affordable, financial protection of up to $100,000 for you and your family.