Blue Cross of Canada Supports Ukraine's Humanitarian Crisis
Thursday, Mar 3, 2022
Together with the world, we are observing the rapidly deteriorating situation in Ukraine and our hearts go out to those impacted.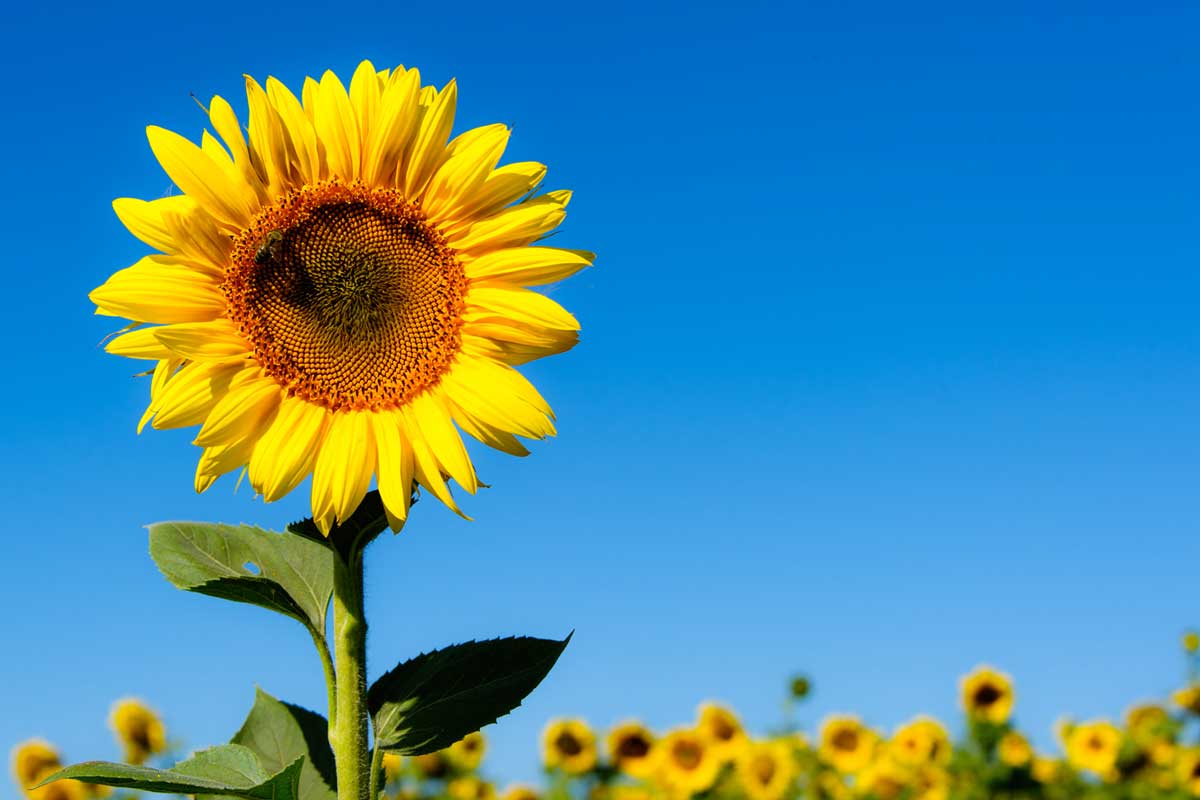 Together with the world, we're observing the events in Ukraine unfold with shock and disbelief. Our hearts and thoughts go out to the people of Ukraine, and to our colleagues who may be worried about friends and loved ones impacted by this senseless act of aggression.
To support ongoing humanitarian efforts, Blue Cross of Canada is donating $200,000 to the Canadian Red Cross and their Ukraine Humanitarian Crisis Appeal.  These funds will be used to support immediate and ongoing relief efforts and other critical humanitarian activities, both in Ukraine and in surrounding countries. 
Closer to home, we recognize this situation can be emotional and may cause feelings of uncertainty for you in an already challenging time.  As a reminder to Pacific Blue Cross members, you have access to mental health support and other resources for your health and wellbeing through your benefits plan.
If traveling during this time, please be extra diligent while in or near the affected destinations. For travel-specific support, please consult with Pacific Blue Cross.
As always, your health and safety are our top priority and we hope for a positive resolution to this situation.