Get your groove on for a great cause
Friday, Jan 7, 2022
YWCA's Y Dance-A-Thon presented by Pacific Blue Cross is back for another virtual dance fitness party February 2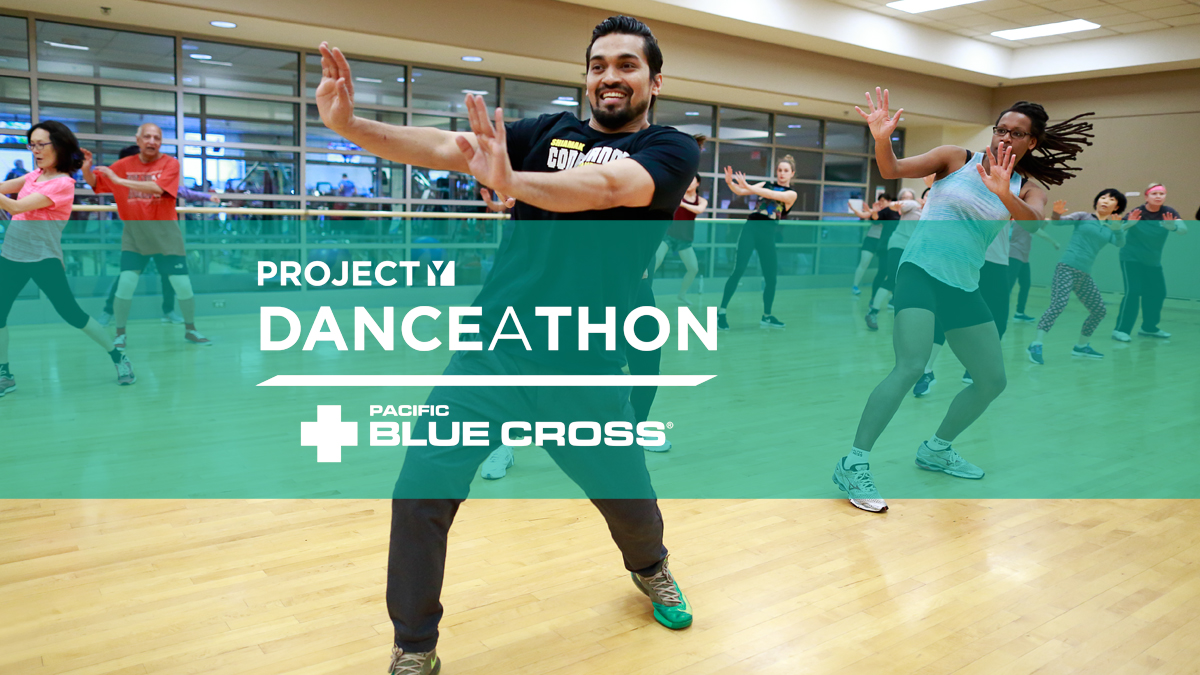 Back by popular demand, the YWCA's Y Dance-A-Thon presented by Pacific Blue Cross is happening on Wednesday, February 2, 2022.
Hosted by health and fitness specialist, Johanna Ward, and led by awesome DJs, including Virgin Radio's DJ Flipout, and YWCA Health + Fitness instructors, all ages and abilities are welcome!
The goal is to raise funds and spread the word about YWCA programs and services, all while having fun on the dance floor in your living room!
Join our virtual dance fitness party to help women and children thrive. Registration is free.
The Y Dance-A-Thon line up
3:00pm - Freestyle // Opening Freestyle FUN! with DJ Barron S
3:30pm - Workshop // BollyLatin Fusion with Yeshvi Mehta
4:05pm - Workshop // KPop Fever with Kevin Le
4:35pm - Freestyle // Dynamic Dance Party with DJ Agile
5:05pm - Workshop // Hip Hop Hoorah with Natasha Gorrie
5:30pm - Workshop // Bollywood Bonanza with Rohan D'silva
6:00pm - Freestyle // The Remix Dance Party with DJ Flipout
6:25pm - Workshop // Zappy Zumba with Alesya Bogaevskaya
7:00pm - Workshop // DanceFit! with Johanna Ward
7:35pm - Workshop // Cool Down Calm with Amanda Jane
Why we're dancing
Keeping people healthy, both mentally and physically, is our defining mission. That's why we're thrilled to support the Y Dance-a-thon.
This virtual dance party has two mighty causes—to get us moving in a fun way, and to raise much needed funds for the women and families the YWCA supports.
Funds raised from Y Dance-A-Thon will support the YWCA's essential work in areas like housing, food security, violence prevention programs, mentorship, single mothers' support services, childcare, and other services supporting women and families.