Meet the nominees for the 2023 Women of Distinction Awards
Thursday, Mar 9, 2023
YWCA Metro Vancouver has announced the 67 nominees for the Women of Distinction Awards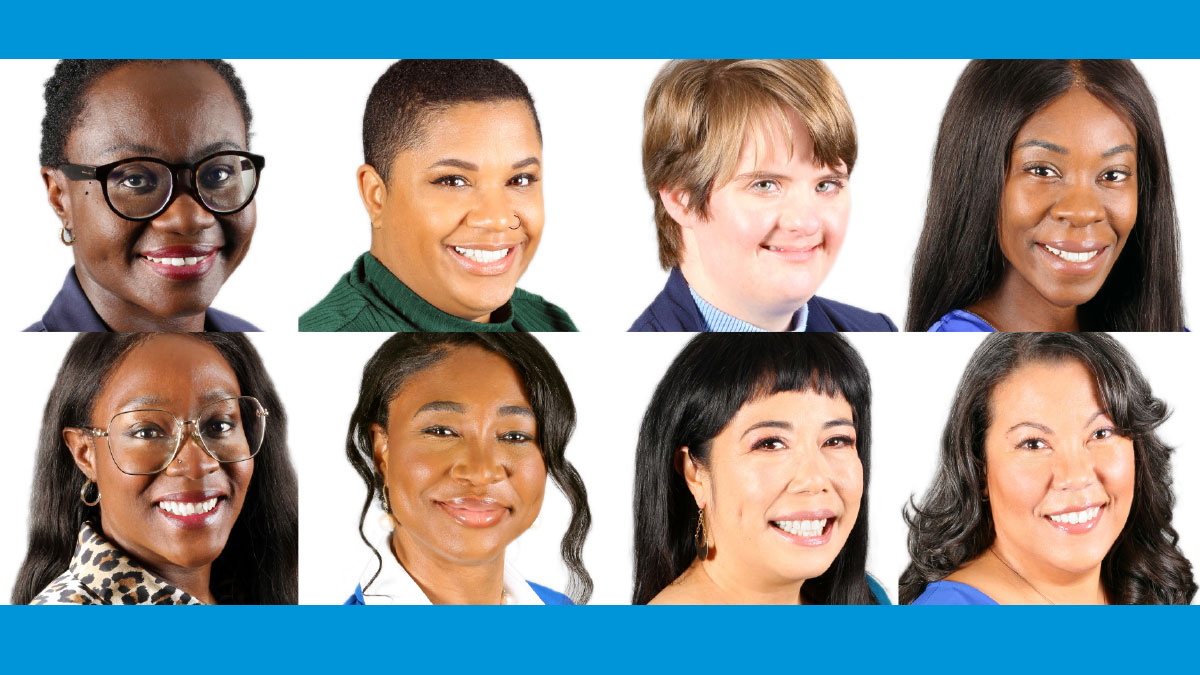 Following International Women's Day, YWCA Metro Vancouver announced the 67 nominees for the Women of Distinction Awards taking place on May 9, 2023.
The Women of Distinction Awards honour the extraordinary women leaders and businesses whose outstanding achievements contribute to the wellbeing of our community.
In total, 67 women were nominated across eleven different award categories. As a legacy sponsor, Pacific Blue Cross will present the Community Champion award. This year's nominees for the Community Champion award are:
Adebukola Adewuyi, VP of Finance & Business Intelligence at Prospera Credit Union, is committed to advancing opportunities available to immigrants and minority groups and helped lead the first Black Business Expo.
Kendra Coupland is a Spiritual Wellness Coach and organizer of Dark Before the Dawn, a multi-day retreat for Black community members to heal from the impacts of racism.
Lauren Simpson, a Self- Advocate with Self-Advocates of Semiahmoo, fought to get the inclusive and affordable Harmony Apartments approved by Surrey City Council with a documentary she starred in called Lauren's Story.
Through her leadership as Founding Executive Director of Black Women Connect Vancouver, Nataizya Mukwavi has created the largest Black collective in Vancouver and helped open Vancouver's first Black retail store.
Nerissa Allen co-founded the Black Business Association of BC, rolled out a Women in Business program to directly support Black women entrepreneurs and launched a retail related store on Granville Island, the first of its kind in Vancouver.
Pasima Sule is Executive Director and Founder of Black Women Business Network and organized the Black Women in Tech Storytelling Event to increase representation of Black women in tech.
Pepita Elena McKee is Founder and CEO of Impact Resolutions, which she built from the ground up to support community-driven, Indigenous-led projects, impact assessments and business developments.
As the Founder and CEO of Tuf Lov, Terri Rutty's anti-racism coaching is changing the way organizations and individuals approach Justice, Equity, Diversity, Decolonization and Inclusion work.
The 30th annual awards will take place in-person this year on May 9, 2023.
Meet the 2023 Nominees or watch the Announcing the Nominees Celebration, taking place on March 9, 2023.