Pacific Blue Cross Covers Local Firefighters to Support Rescue Efforts in Turkey
Friday, Feb 10, 2023
Proud to provide free travel insurance as they aid with ongoing rescue efforts.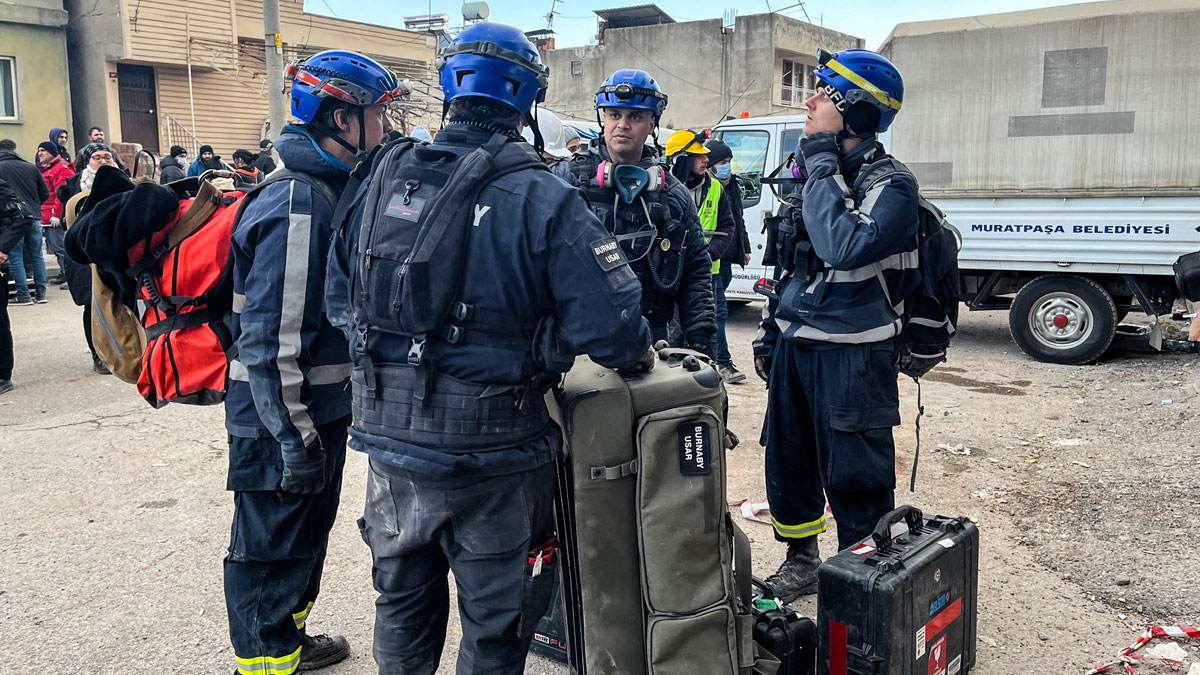 Together with the world, our thoughts go out to the families of the victims of the devastating earthquake in Turkey and northern Syria, and to our colleagues who may be worried about friends and loved ones impacted.
To support ongoing humanitarian efforts, Pacific Blue Cross has ensured that the Burnaby Urban Search and Rescue team that departed for Turkey earlier this week, has travel insurance so they are covered with free emergency medical coverage as they aid with ongoing rescue efforts.
"Pacific Blue Cross continues to honor its commitment to the health and safety of British Columbians," said Adrian Bois, Associate Vice-President, Individual and Voluntary Plans. "Providing travel insurance is a small, but important contribution towards the huge efforts by these search and rescue heroes."
As a reminder to our members, you have access to mental health support and other resources for your health and wellbeing through your benefits plan.
If traveling in or near affected destinations during this time, please be extra diligent. We always encourage travel insurance and our Pacific Blue Cross travel health check will give you updates on travel advisories and vaccinations for any destination in the world.      
For more information or to provide support to the Burnaby Urban Search and Rescue team, please visit the Burnaby Urban Search and Rescue website.