Provider Update | A newsletter for health care providers
Tuesday, Feb 21, 2023
Here's the latest in health benefits news for providers, including tips to enhance your claims experience and new health and wellness initiatives.
Sign up for direct deposit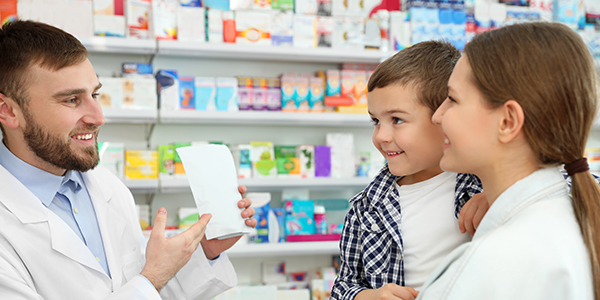 Signing up for direct deposit in PROVIDERnet will save you time and will ensure you are paid as fast as possible. Payments are made directly into your business bank account on a weekly basis. That's right, no more worrying about lost mail or having to visit your bank to deposit a cheque.
Signing up is easy:
Sign into your PROVIDERnet account or register for an account here.
In PROVIDERnet, Click on the Account Tab.
Add your direct deposit information.
---
Overpayments and adjustments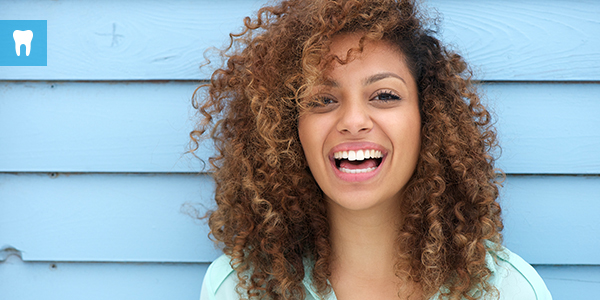 From time to time, an overpayment may result from claim adjustment requests from your office or a case where we have identified a claim that needs to be adjusted.
In the event of an overpayment, we will adjust the balance owing on a future statement. Please note that our system cannot accept your dental office's cheque to refund an overpayment or adjustment while ongoing claims are being processed for your dental office.
Please continue to notify us of adjustments by mail, on a paper claim, or on a copy of your statement. You can also request an adjustment by calling 604 419-2000 or 1 877 PAC-BLUE. Once the error is adjusted, the correction will show on your next dental statement.
In situations when an overpayment does not get recovered from your next dental payment, we will invoice your dental office. In this case, you can send us a personal cheque or return our computer-generated cheque.
---
Promoting plan sustainability with PharmaCare integration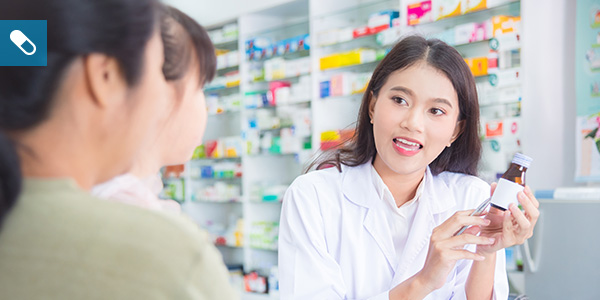 BC PharmaCare is a publicly funded drug program that helps British Columbians with the cost of eligible prescription drugs and medical supplies. Furthermore, PharmaCare's drug review process and listing decisions are evidence based, which ensures only drugs that are safe and cost effective are listed. 
PharmaCare subsidizes eligible drugs and pays 70% of costs once the family deductible is reached. Once the family maximum is reached, PharmaCare covers 100% of costs. Out-of-pocket costs for the deductible, not covered by PharmaCare may be eligible under the patient's Pacific Blue Cross plan. You can visit Fair PharmaCare plan for more information on family deductibles and family maximums.

We are continuously working to integrate our drug policies with PharmaCare as part of our evidence based and cost containment strategy to ensure public coverage is utilized. This will help manage the rising cost of drugs, maintain plan sustainability, and ensure plan limits are not reached.
An example of this is switching from Invokana to Jardiance for type 2 diabetes treatment. Both drugs can be used to manage diabetes with minimal clinical differences, however only Jardiance is eligible for coverage under PharmaCare.
By transitioning to Jardiance, our members receive equally effective treatment, while utilizing public coverage to keep their plans affordable and lowering their out-of-pocket costs. This is an area where pharmacists may be able to use their expanded scope of practice with appropriate consultations where necessary.
---
Correct claims submissions for Skyrizi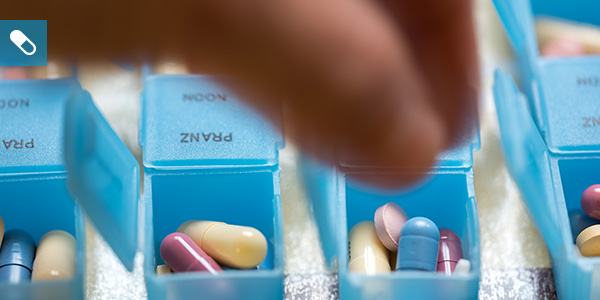 One of the guiding principles of our drug benefit management is to support our members' access to the right medications at the right doses.
A recent review of Skyrizi—a drug used to treat plaque psoriasis and other conditions—indicated that two common billing mistakes were being made:
Pharmacies submit a claim with a day supply of 1.
Pharmacies submit the original claim correctly with a 28-day supply, but refills are copied over from the original prescription that have a day supply of 28 instead of 84.
 These mistakes can result in an inaccurate record on PharmaNet and incorrect PharmaCare reimbursement.
To ensure appropriate billing, we will be updating our software to reimburse Skyrizi according to doses approved by Health Canada and the calculated daily reference price. If a claim for Skyrizi is received with an incorrect day supply, we'll limit payment according to the appropriate dose and display the return message below:
Dosage exceeds maximum allowable. We have considered the drug cost portion up to the appropriate maximum dose considered under the plan.
It is important to ensure the day supply submitted for a claim accurately represents the prescribed dosage, both for PharmaNet and claims payment accuracy.
---
Mental health digital claim success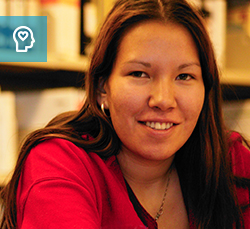 Last year we were excited to launch online pre-determinations and claims for First Nations Health Benefits (FNHB) mental health programs.
We're thrilled to share that over 90% of claims and pre-determinations submitted since launch have been completed electronically on PROVIDERnet. Thank you to all our mental health providers who have submitted claims online for the FNHB mental health program!
If you're a mental health practitioner and have not applied for your PROVIDERnet account, you can create an account below or use our Quick Start Guide to get started.
---
Pacific Dental Conference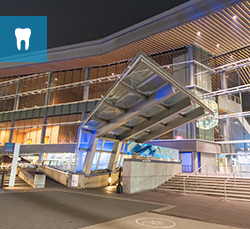 The Pacific Dental Conference is taking place between March 9th and 10th. We'll be at booth 257, so be sure to stop by for a visit (there may even be some awesome swag in it for you!).
---